MYring Yoga TT in Singapore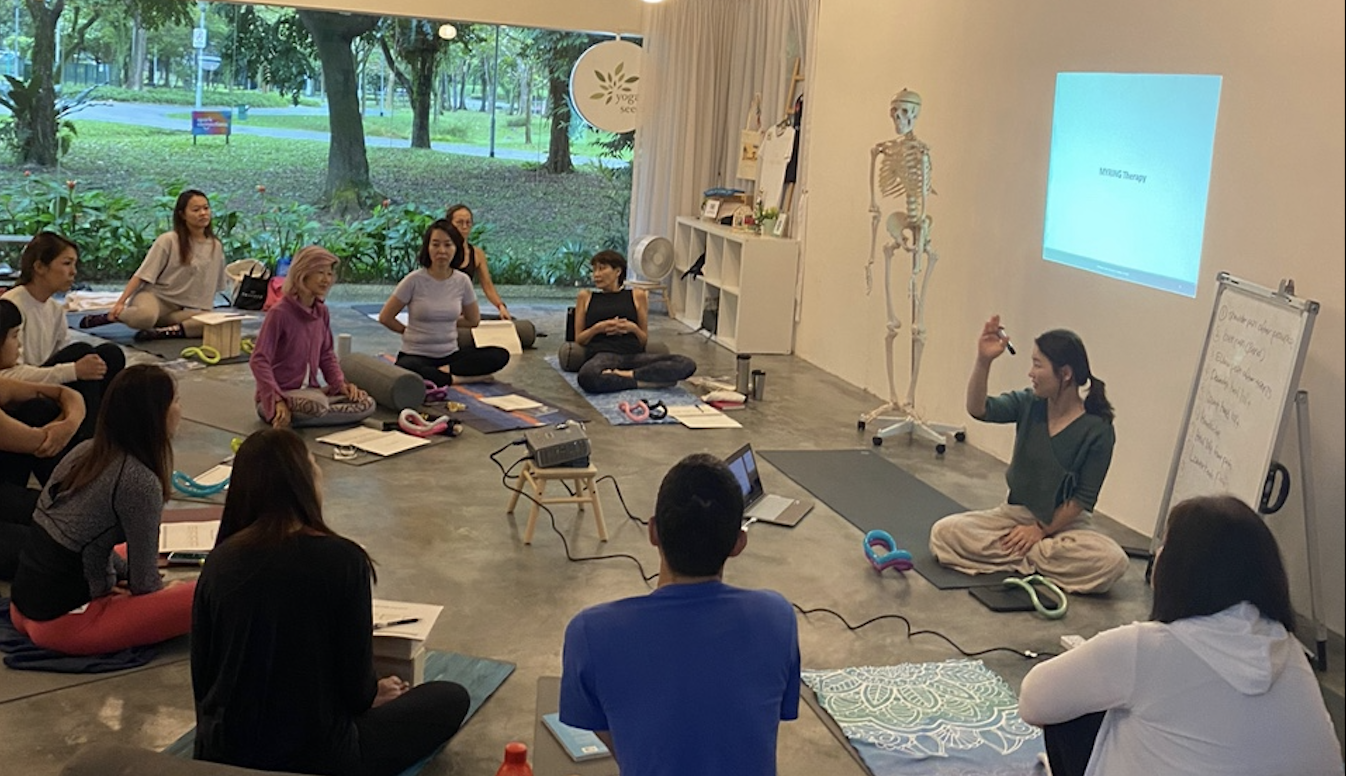 This multi-functional yoga ring is designed in collaboration with Dr Hakju Lee (musculoskeletal expert), Dr Jihye Stella Kwak (Integrative Yoga Therapist), Sei Kim (Yoga teacher) and other yoga & anatomical experts. Years of research and development confirms its effectiveness as an invaluable tool for stress & tension release, post-workout muscle relaxation, flexibility and strength training.


We will learn precisely about the structure of the human body, the reasons for the pain, and how to relieve pain. Myring is a scientifically crafted tool that has the ability to release exactly where you need to in your body. If you learn to use this smart Myring properly, you can solve the root causes of pain.
---