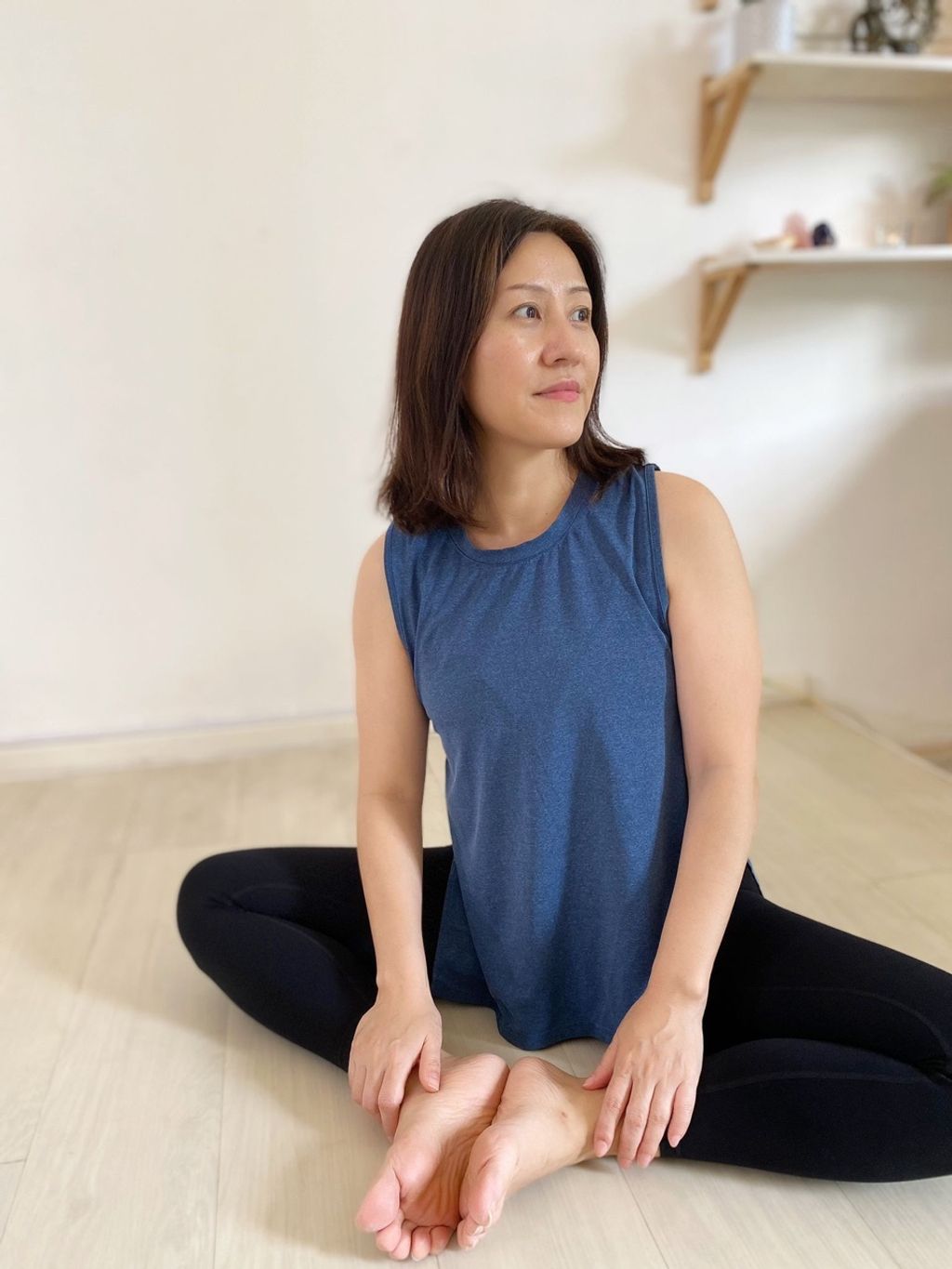 You will practice asana with mindfulness and pay attention especially to your breath and alignment details. The class will help you developing self awareness, stability, strength, posture and balance. Each class is supporting wellness in the entire body for yoga practitioners of all levels, including individuals with lack of motion & movement. Students of every level will benefit from a calmer nervous system and the deep relaxation this class provides. "Let us bring your awareness into the present moment together".
마음챙김과 함께 아사나를 수행하고 특히 호흡과 몸의 정렬에 주의를 기울입니다. 이 수업은 자기 인식, 안정성, 근력, 자세 및 균형을 개발하는 데 도움을 주고 누구나 쉽게 할수 있는 꾸준히 수련을 하면서 웰빙에 집중하는 수업입니다. 참가 하시는 보든 분들은 차분해 지는 신경계와 깊은 이완을 경험 하시게 될것입니다.
"현재 순간을 인식하고 자신에게 집중하는 시간을 가집니다".
매주 월요일 /수요일 오전 10:30~11:30 @Yoga in Common
https://yoga-incommon.com/contact/
매주 토요일 오전 10:30~11:30 @Canvass
http://www.canvass.com.sg/contact/
4 classes a month